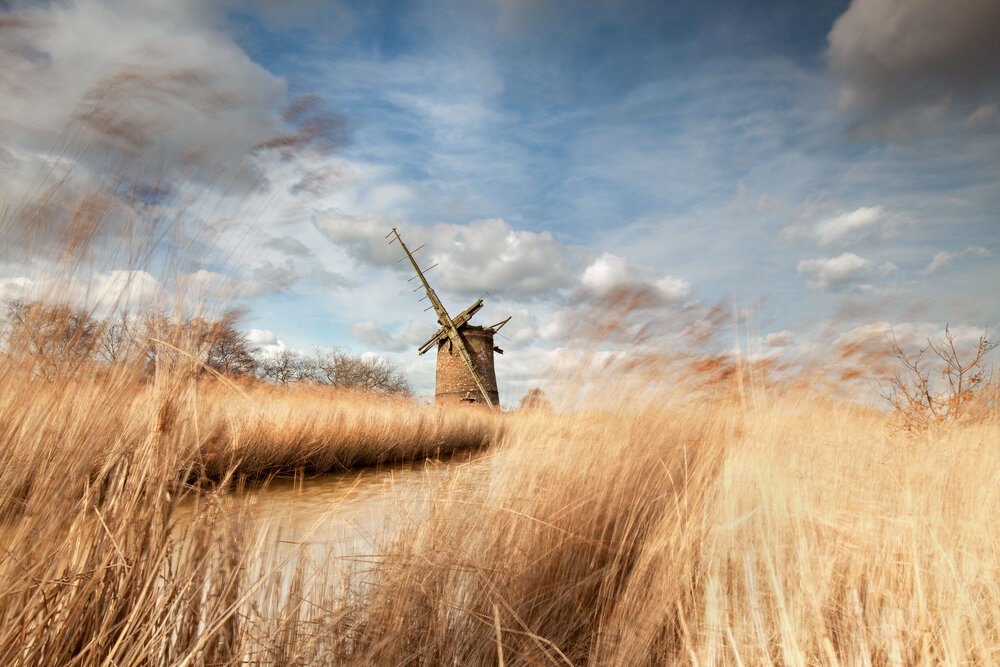 Photography Day Trips
Day trips in & around London
All photographers are welcome from beginners through to advanced
Don't just take photos, make photos!
Join us for some fun and learn more about photography along the way as we explore some of the fantastic scenery, coastlines and cities that our wonderful country has to offer. You your camera and a small group of like-minded people for a day of photographic fun, suitable for all levels, from absolute beginners to intermediates wanting to understand, reinforce, perfect existing skills or gain new ones to advanced level wanting to spend time with fellow creatives.
Regular favourites include Hastings, Brighton, Cuckmere, Dungeness, Kew Gardens, London, Nature reserves etc the list goes on, covering everything from Landscapes, Nature and Wildlife including Macro to Seascapes long exposures we add new trips on a regular basis and will be introducing opportunities to shoot with models out on location very soon, so "sign up for the newsletter" for updates.
Learning photography can be very confusing and frustrating, with guidance and tuition you will be guided through the confusion and with no techno babble methods will be explained in a clear, simple and easy to understand way, helping you create great images. Tuition can be one 2 one or for you and friend for a couple of hours, half a day or a whole day and can take place at a location of your choice.
Gift vouchers for photography tuition are also available and make a great present – please contact The Picture Maker to find out more.