My trip was to Italy for me to do a "reccie mission" on the Venice festival & then The Dolomite mountains to plan future photography holidays to both places.
As this was always an exploration trip I was happy to go alone however a model I have worked with a few times before asked if she could join me on the trip to do some shots of her in the locations I was to visit throughout the trip which was fine with me.
We started with 3 days in Venice while the Venetian Carnival was drawing to its conclusion this being part of my need to understand all the challenges of shooting this magnificent event in Venice.
Kat's first time in Venice is one I'm sure she will remember for a lot of reasons, seeing the Carnival, just being in Venice and best of all modelling in such a amazing and picturesque environment.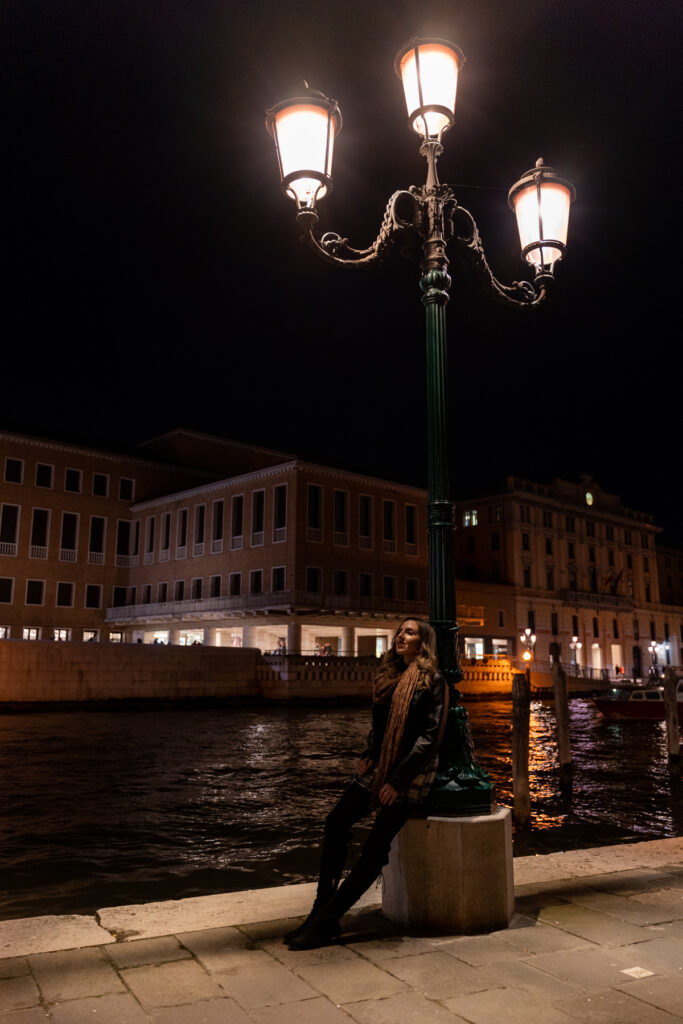 This all sounds idyllic but the challenges for us both were plentiful, crowds of people, locations, light, lack of light, all this and more made for a challenging few days but we rose to the occasion. The layout of Venice with the canals and streets that can only mainly be termed as alleys flanked by tall buildings meant finding suitable shooting spots was a constant challenge.
Shooting was based around fashion and lifestyle with Kat bringing various outfits and changes out with her each day so we could mix things up shooting during the day and into the early evening. We started a couple of days very early as Kat also wanted to do some boudoir so this meant being ready before the sun was up as we both wanted to shoot with natural light.
We then relocated to the Dolomites for 5 days for me to put things in place for next years trip and Kat and I continued to shoot here too which was an altogether different prospect with huge wide open vistas and a scale that left you speechless but with both locations giving fantastic results.
This unexpected twist on my trip was a real challenge but a lot of fun and has lead us both to wanting to do this again which we will undoubtably do but we will open it up as a photography holiday for those of you that like to shoot models, these trips or holidays will take place in the UK and abroad. Dates and locations will be sent out via my newsletter so if you want to know more please sign up to receive information on all my workshops, trips and holidays.