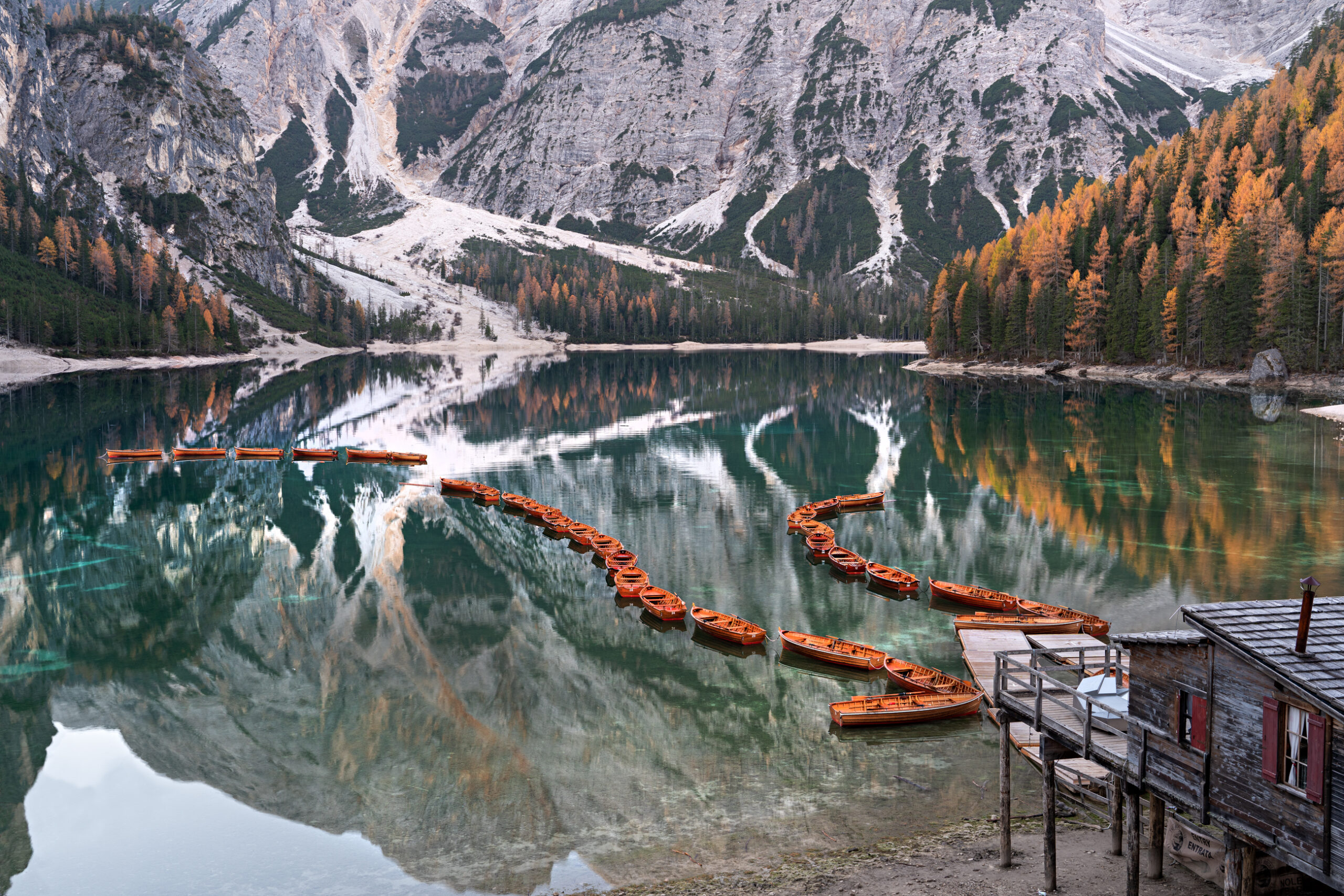 The Picture Maker
PHOTOGRAPHY HOLIDAYS, TRIPS AND WORKSHOPS
PROFESSIONAL PHOTOGRAPHY
GICLEE FINE ART PRINTING – PRINTS, ART & PHOTOGRAPHY
BESPOKE FRAMING
THE PICTURE MAKER… BACK IN BUSINESS!
To all my lovley customers, please accept my sincere apologies for not being around for the past few months, it has been very, very tough since my eviction, I am still searching for my next home however I am back in action in a temporary unit in North Watford, so for now you can find me at –
Unit 134, Cinch Watford, Cherry Tree Road, WD24 6SB
Opening times are – Tuesday/Wednesday/Friday 8am – 2pm and on Saturday 8.30am -12.30pm
We can photograph it, print it and frame it, all under one roof, on site in the workshop – a true end-to-end service. So if you're looking for top quality fast and friendly service for photography, framing & Giclee fine art printing in Watford, Herts, please do pop into the workshop and see what it's all about or contact us for any other enquiries.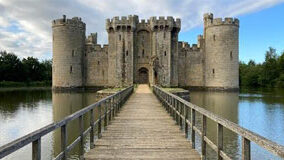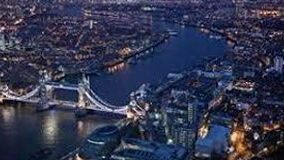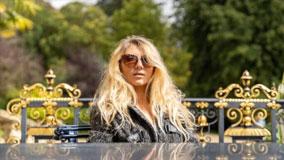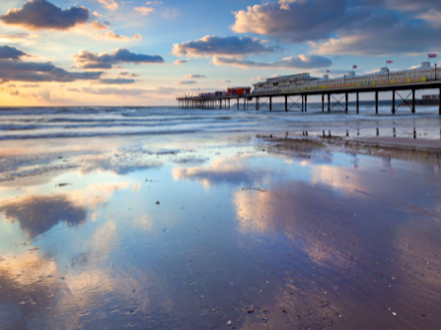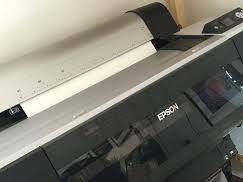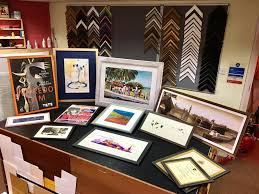 The latest news from The Picture Maker
The Dolomites Part 2

Back in February, I took my first trip to the Dolomites to carry out a "recce" on locations throughout the …

A Model in Italy!

This all sounds idyllic but the challenges for us both were plentiful, crowds of people, locations, light, lack of light, …

The Dolomites

My trip was 27th February to March 6th so there was plenty of snow which was very deep in some …